ILLUSTRATIONS BY SOUVANNI
The Danish fashion illustrator Souvanni Asmussen is the person behind the illustrations on Mildh Presss webpage.
Souvanni, who is a designer graduated from The Danish Design School, is known for her trendy and personalized illustrations.
Her work is often used by Danish media such as Eurowoman and ELLE.
See more of her work on the following address:
www.souvanni.dk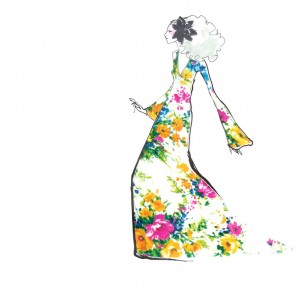 Fashion illustrations by Souvanni