Mary Cohr's NutriZen aromatic facial mask´s essential oils stimulate and relax your skinn and mind, leaving your face radiant and serene.
Essential Oils of Lavender, Rosemary, Sage, Eucalyptus and Thyme regenerate, soothe and firm up the skin.
While Shea Butter and Lotus Extract make your skin feel comfortable and relaxed in just 10 minutes.
NutriZen Comfort Recovery Essences:
NutriZen Products &  Salon Treatment:
NutriZen 24h:
Suppleness, softness and comfort for Face
NutriZen Corps:
Suppleness, softness and comfort for Body
Nourishing Salon Treatment:
CatioVital "Dual Ionisation"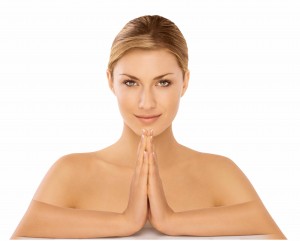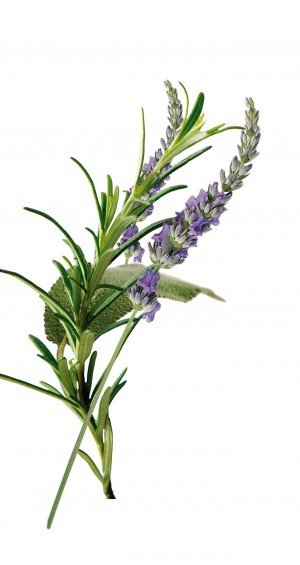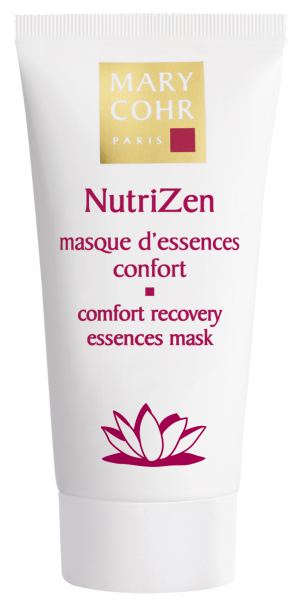 NutriZen Comfort Recovery Essences Mask