We took all of our brands out of the showroom and hosted a press day for the entire Danish beauty press and bloggers in Gallery Feldt at Nordre Toldbod.
The day was a beautiful mixture of classical furniture, ocean view, national and international beauty brands, great catering and not least a good atmosphere.
We had such a great day, just according to our taste.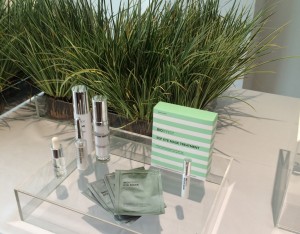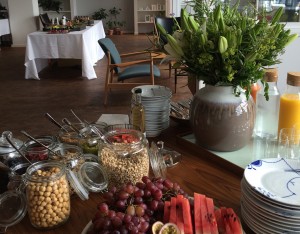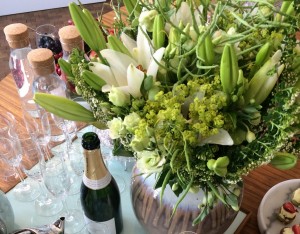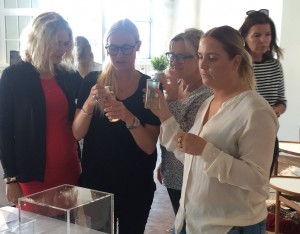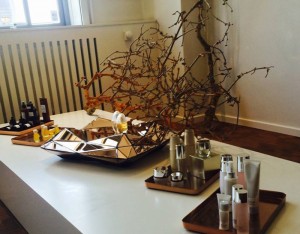 Mildh Beauty – Press Day in Copenhagen