Björn Axén is already a successful and very respected hair brand in Sweden – and now the Danes can look forward to bumping into the innovative hair products on the Danish beauty shelves.
We celebrated the launch with an exclusive afternoon tea party in the beautiful and spectacular resident of artist Morten Angelo in Copenhagen's Latin Quarter with only 15 invited beauty editors and journalists.
Johan Hellström who is one of the owners and leading hair stylists in Sweden guided the guests through the great universe and riveting history of Björn Axén while explaining about their knowledge within the hair care and hair styling field, their innovating processes and game changing results.
After talking about hair care, effects and easy styling with the right products it was time to show it. Johan had brought 3 models with him who he styled in just 5 minutes each making their hair look more beautiful than ever.
At the end of the event Johan had a personal consultation with each guest, giving them just the right products for their hair type.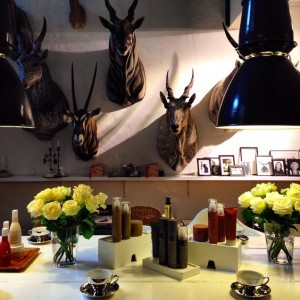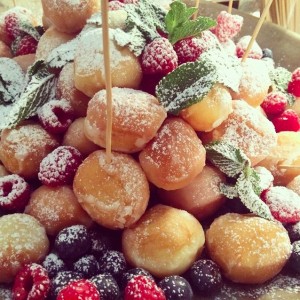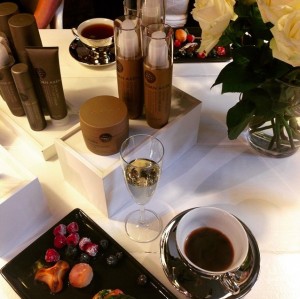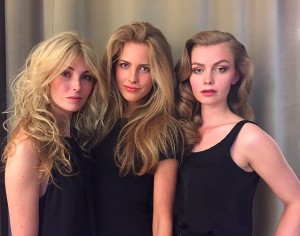 Björn Axén Launch in Denmark