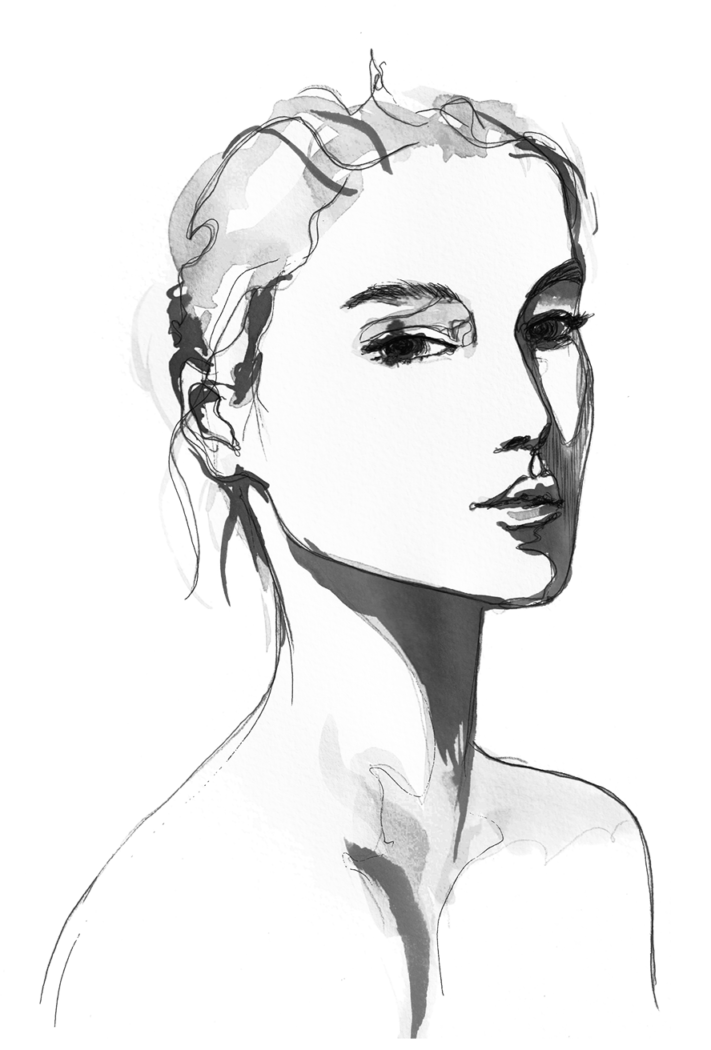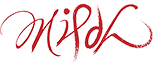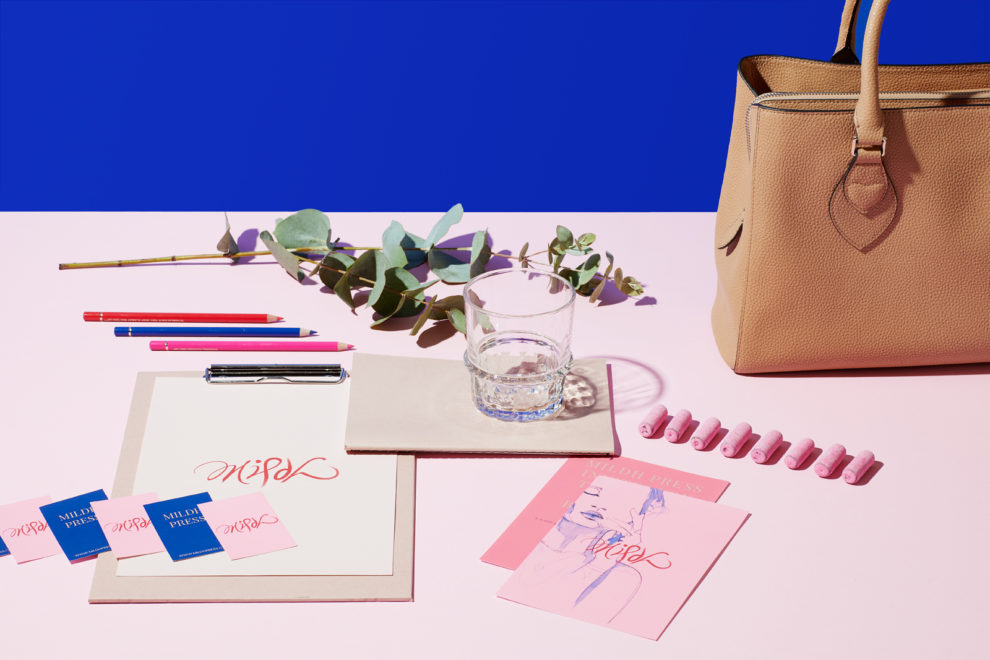 WELL,
HELLO

THERE!

Mildh Press is a Communication & PR Agency with over 30YRS of experience in the Nordic marketplace. As the market has changed, so have our services, we no longer operate solely as a PR-agency, we are a Communication and PR Agency that delivers the marketing services needed to reach the most sought-after target audiences in the Nordics. Mildh Press is a full service agency dedicated to offer our Clients tailor made Communication & PR- strategies for integrated and maximized results. Communication & PR is a necessity if you want to build a successful brand. Mildh Press provides the visibility to move product and build brands in what is currently defined as one of the most progressive and transforming marketplaces in the world…The Nordics.
NEWS
Also known as Instagram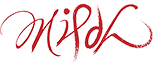 Services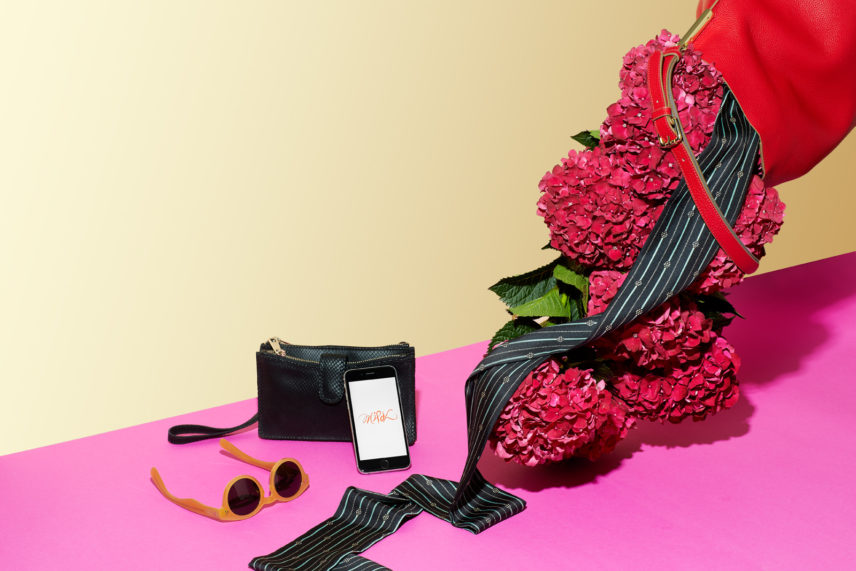 COMMUNICATION STRATEGY
We have a strong strategic team that carefully analyses and identifies what your brand needs in each of the Nordic markets to achieve your marketing strategy and goals.
The analysis is the first step in developing various Communications & PR Campaigns that are strategically chosen to obtain best possible result. The campaigns will include a selection of Marketing Actions that are carefully chosen and aligned through the most effective channels and timing.
Mildh Press can offer one contact person for all Nordic markets or one local person in each marketplace. We have offices in Oslo and Stockholm who cooperate closely with highly qualified teams located in Copenhagen and Helsinki. We work Nordic but we act local.
Mildh Press has the ability to communicate to sought-after target audiences, build brands and move product.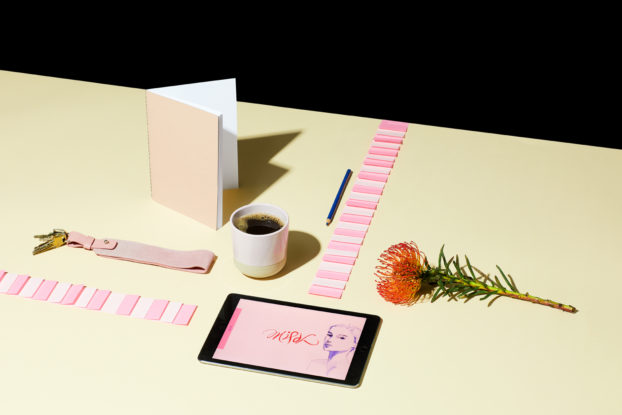 TRADITIONAL OFFERINGS
Organic postings are on the rise and our traditional PR- offerings are increasing in popularity. For an overview over all our traditional offerings say hello@mildhpress.com
In addition to this we have beautiful, bohemian, luxurious showrooms in Stockholm and Oslo. They are frequently visited by influencers, stylists and celebrities. Our lending-out service provides a lot of sought-after exposure in both printed and digital press.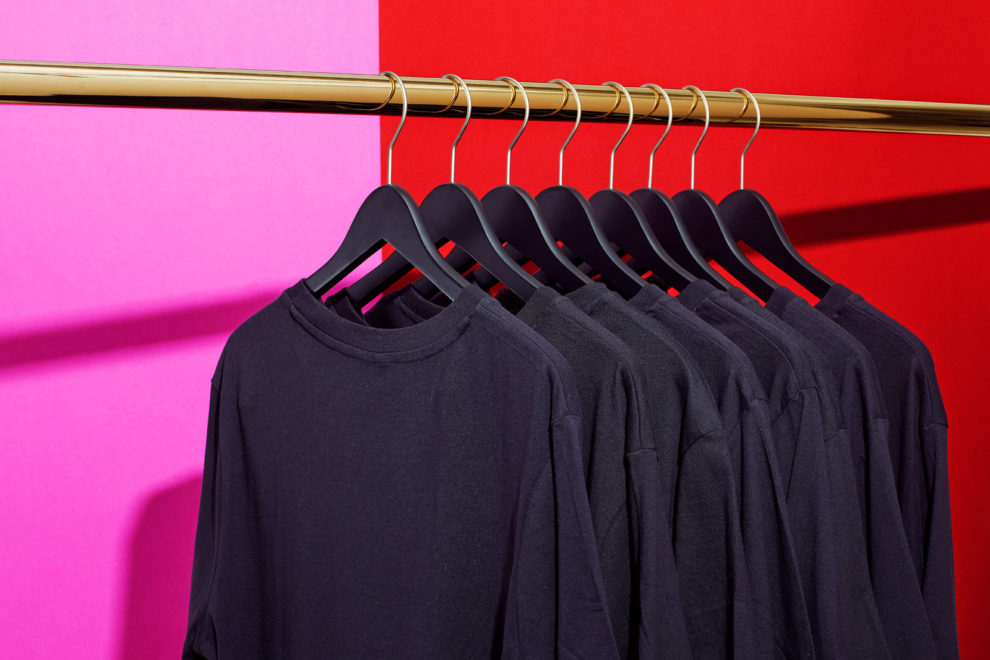 INFLUENCER MARKETING
We proactively propose new ways, formats, actions and concepts on how to stay on top of the game with the latest communication trends. Our influencer campaigns are proven highly effective and with our SOME management services we provide cutting edge visibility.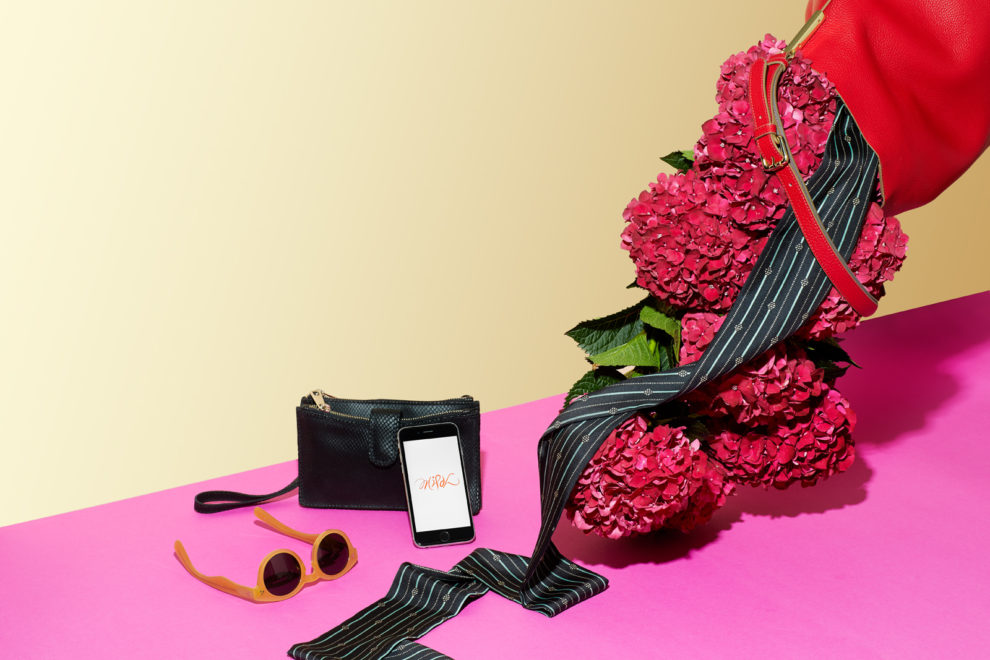 FILM PRODUCTION
Communicating through film is an integral part of todays society.
This visual aid is imperative in many of our marketing campaigns. Due to high demand we have an inhouse team that expertly produces this for and with us on a daily basis.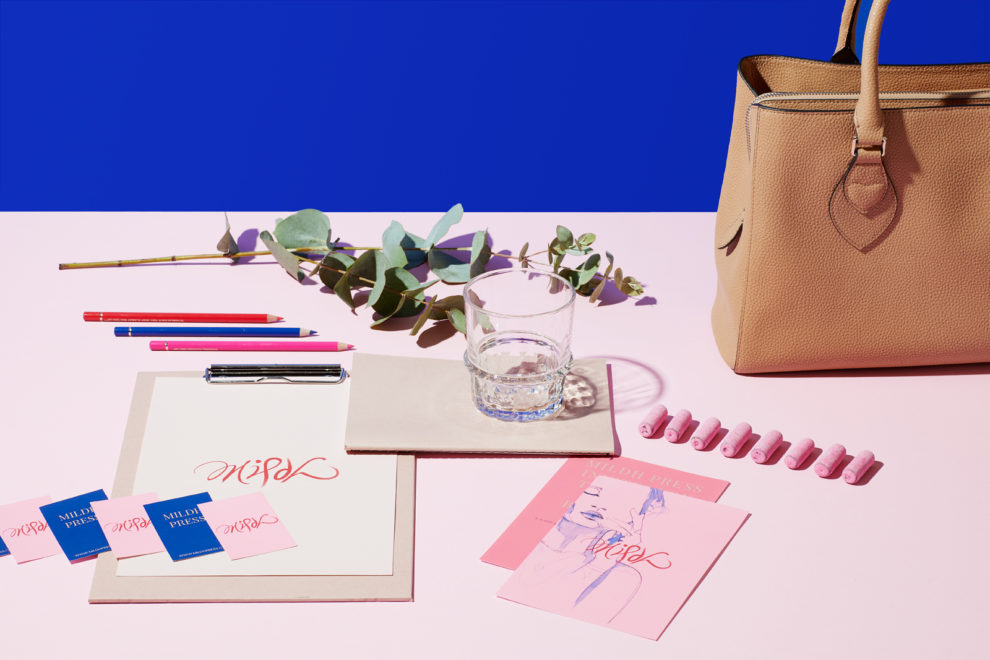 ADS
How the target audience thinks and reacts before, during and after a Communication and PR campaign is key. Planning, positioning and purchase of ads/advertorials is an important part of the Campaign. Traditionally this has been executed separately, but to fully succeed our experience is that this needs to be a part of the Communication Strategy and closely integrated with all the marketing actions. We provide this service for our Clients and we work closely with their inhouse marketing team, to get it just right.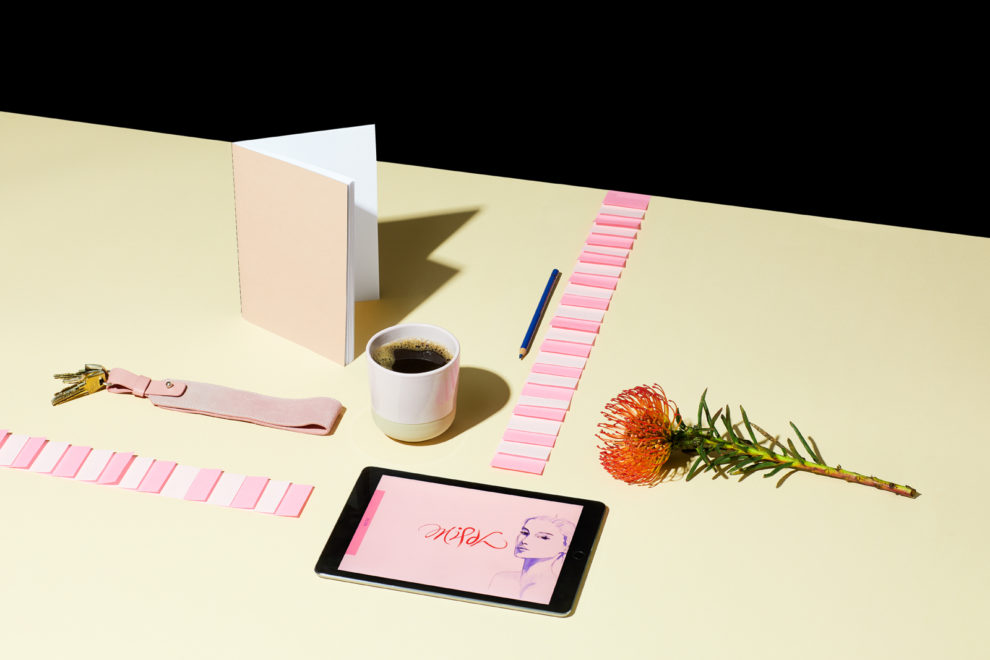 SEO
Some of our Clients have their main income through the web. We have inhouse experts that knows good SEO is to make sure our clients website has great content that is supported by ingredients that search engines need for their recipes.
Mildh Press communicates to the Nordic consumer.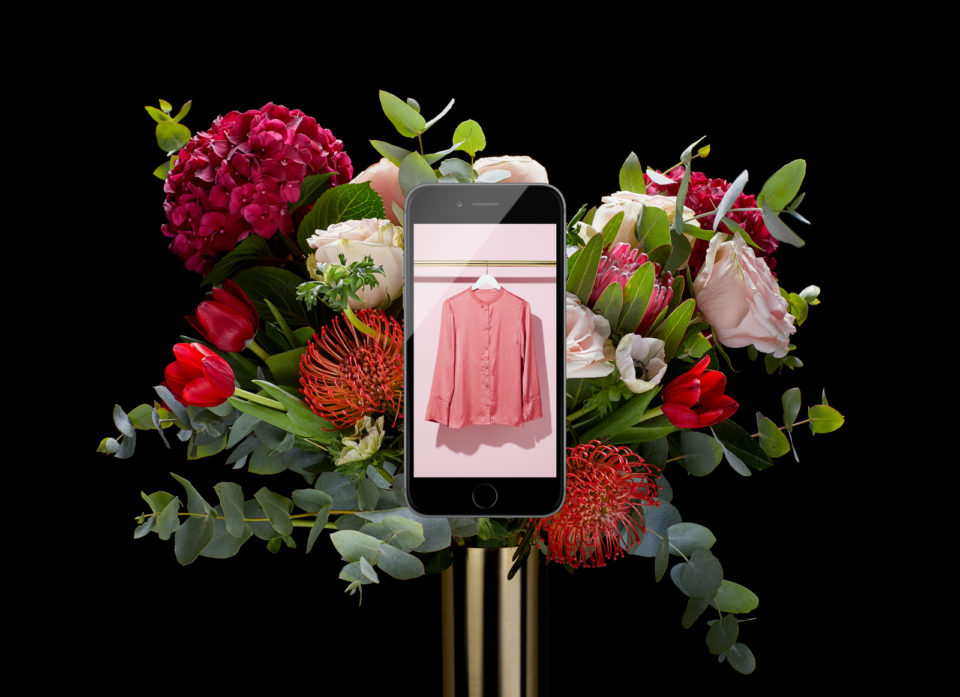 EVENT
No matter how big (or small) of an event, we tailor each activity to be representative according to the client's brand vision. Our events get people talking, so let's have a chat and get started.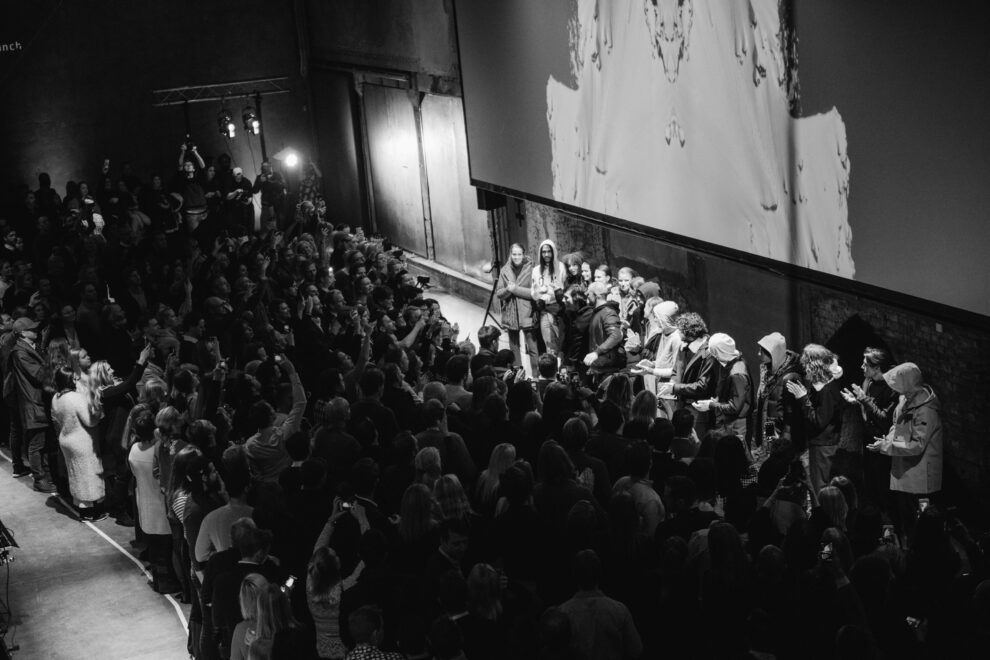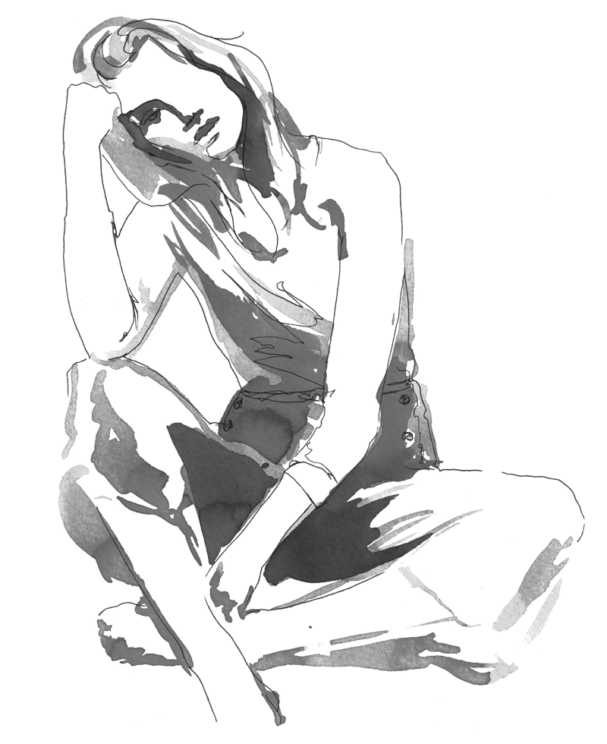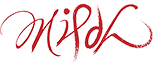 IMAGE BANK
SELECT YOUR MARKET BELOW
TO ACCESS OUR IMAGEBANK
DONT HAVE A LOGIN YET?
LET US KNOW